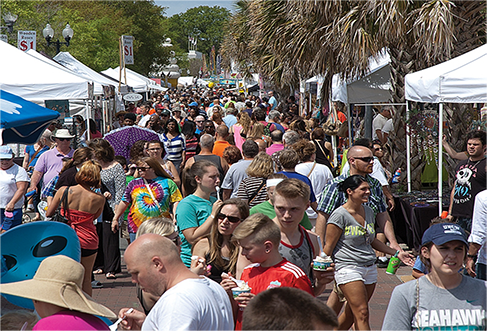 At Trash Authority, we are locally owned and operated and have over 25 years of experience in the waste industry.  We know exactly what you need and how to provide it.  We founded the company with the idea that we will do whatever it takes to satisfy you, our customers.
We know you want timely and on-demand service.  We know you want to speak to an actual person when you call us.  We know you want to pay a fair price.  We can and will provide all of this along with cutting edge technology and state of the art equipment.
We promise to exceed your expectations.